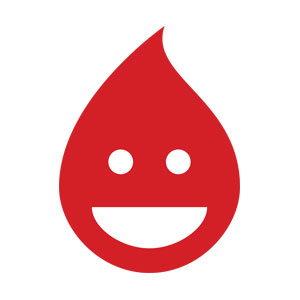 Jason Bates
Special guest
Jason is co-founder and consulting lead at 11:FS and host of their Fintech Insider podcast.
He previously co-founded two new digital retail banks in the UK (Monzo and Starling). From
creating customer propositions to designing next-generation banking interfaces, recruiting teams, and
leading product, Jason knows what building a next-gen bank from scratch really means.
Jason Bates has been a guest on 2 episodes.
March 22nd, 2018 | 1 hr 10 mins

bank of england, bitcoin, blockchain, casino, crypto, cryptocurrency, decentralisation, ethereum, hodl, ico, visa, xrp

On today's episode, we are live in front of our very first live audience from Vlerik Business School as Simon, Colin, and Jason are joined by Sara Feenan and Richard Crook to discuss crypto lightning, clueless investors and more! We've also got a great interview with Preston Byrne who can't quite believe where we are.

September 6th, 2017 | 1 hr 6 mins

bitcoin, blockchain, cardano, crypto, ethereum, hodl, ico

Simon and Colin are joined by Fintech Insider's Jason Bates and we have an exclusive interview with THE ICO lawyer, Patrick Murck